This is a pre-nup video that I shot for soon-to-be wed lawyer couple Francis and Charo.
This was done at La Mesa Eco Park, and being in the middle of summer in Manila, it was extremely hot. Their wedding will be on April 18 — so save the date. ;)
I used my Sony FX-1000 camera and my newly acquired gadget, Glidetrack HD (thanks to Alastair Brown for the smooth transaction!).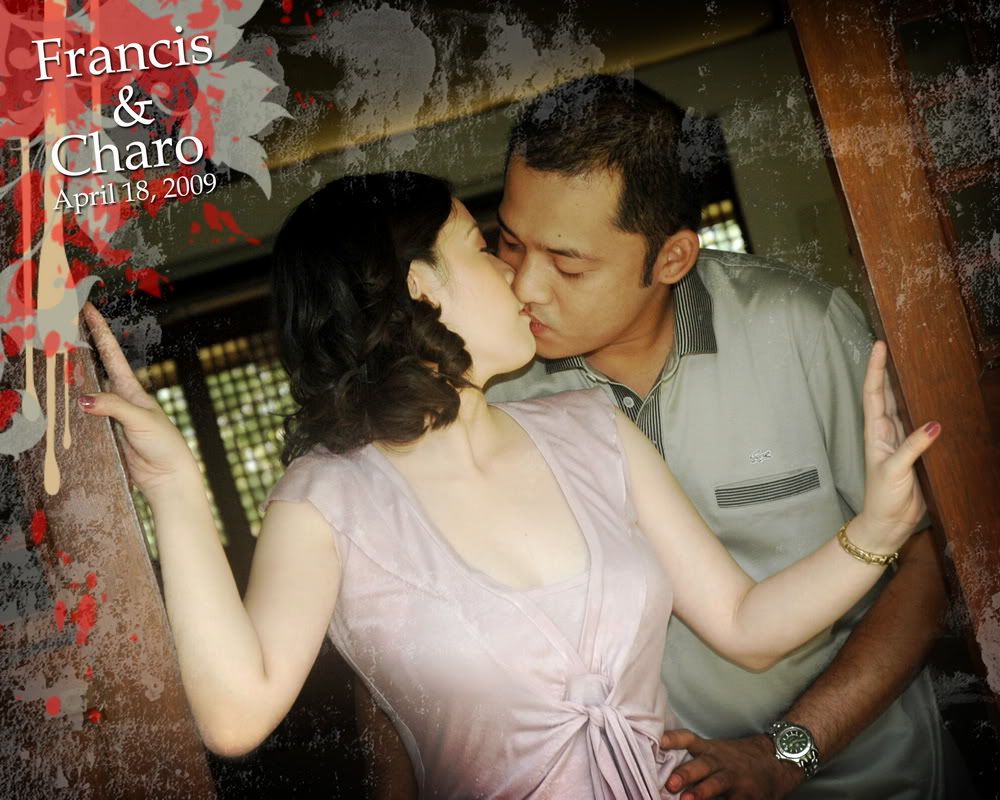 Photos by Aris Ortile Photography